Main content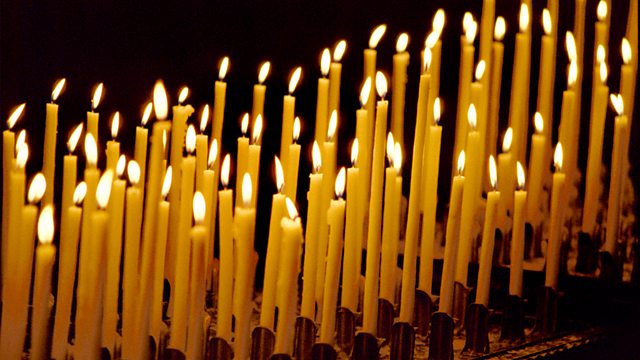 16/01/2019
A reading and a reflection to start the day with the Archdeacon of Bangor, Mary Stallard
Script:
Good morning. Every so often I become aware that there are whole communities of people who I may live very near to but know little about.
 
I got to meet such a community recently after I'd commented that a friend looked tired, and he said he'd been out most of the previous night volunteering as a Street Pastor. I'd heard of these volunteers and assumed that their work wouldn't be my thing, but the conversation led to an invitation to go and see the reality myself.
You wouldn't normally find me in Bangor Town centre between ten at night and four in the morning but that's when Street Pastors are out offering practical help to any who are in need. They weren't at all what I expected, they were ordinary people from regular churches who've undertaken training and offer their time to get to know people on the streets. I was impressed by the relationships they'd made. I thought they'd be speaking about their beliefs but I found them to be more committed to practical service than to preaching with words.
I was also amazed to see the range of people who are out and about so late at the coldest time of year. Some are socialising or exercising, others have to work or travel through the night, there are those sleeping rough and also others out offering help, including students taking food and hot drinks to the homeless.
Of course not all who volunteer on the streets are motivated by faith but what I saw resonated for me with the ministry of Jesus who went out to meet people where they were, and who challenged his followers to seek out and help all those who are in need.
Surprising God open our eyes today to notice your presence in friends and in strangers and open our hearts that we might be ready to serve you by serving others. Amen.