Main content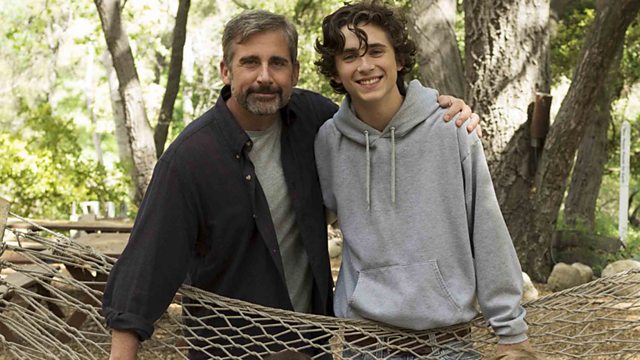 Steve Carell, Brian Tyler, London Borough of Culture
Steve Carell discusses new film Beautiful Boy, a father and son story plagued by addiction. Brian Tyler gives an insight into writing film scores such as Crazy Rich Asians.
Academy Award nominee Steve Carell continues his pursuit of more serious roles with his latest film Beautiful Boy. The true story is based on the parallel books by David and Nic Sheff, played by Steve and Timothée Chalamet, chronicling the years in which David tries to help his son, whose drug addiction is spiralling out of control.
This weekend 70,000 people attended the festival marking the start of Waltham Forest's year as the inaugural London Borough of Culture. But after recent knife attacks in the area, questions have been raised about whether London's City Hall should be spending the £1 million award on culture rather than policing. Sam Hunt, Creative Director of the Waltham Forest Borough of Culture, and former Deputy Mayor and Executive Director for Culture at King's College London, Munira Mirza discuss.
Composer Brian Tyler is best known for blockbuster film scores including Avengers: Age of Ultron, Iron Man 3, Thor: The Dark World and The Mummy 3. His most recent hit soundtrack was for Jon M Chu's Crazy Rich Asians, which incorporates Asian instruments into big band swing. He talks to John about how he creates the theme of a superhero.
Presenter: John Wilson
Producer: Ben Mitchell
Last on
Steve Carrell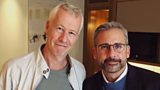 Beautiful Boy starring Steve Carrell is in UK cinemas from 18 January 2019, certificate 15.
Images: Main image above: Steve Carrell (Left) as David Sheff and Timothee Chalamet as his son Nic.
Image credit: courtesy of Studiocanal
Image to the left: Steve Carrell (Left) with John Wilson
London Borough of Culture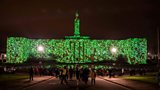 Broadcast