Main content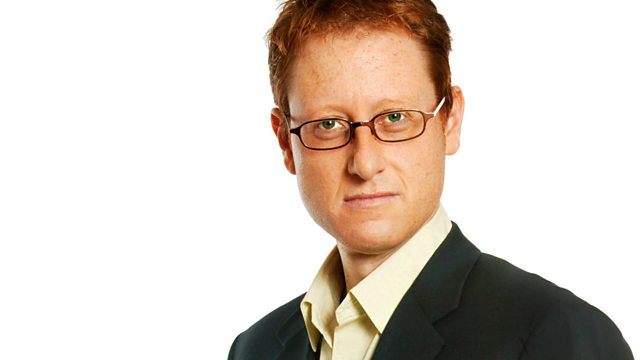 The Long View of would-be reforming leaders
Jonathan Freedland compares Saudi Prince Mohammed bin Salman with the apparently reforming Pope Gregory VII.
A new figure on the world stage with enormous influence, is creating confusion. Heralded as a reformer he is also responsible for extreme intolerance towards those who exhibit disloyalty or threaten to cross him. That was the story in the 11th century with Pope Gregory Vii, and it's also the story now with the Saudi Prince Mohammed bin Salman.
Pope Gregory appeared to be leading major reforms within the church including attitudes towards clerical celibacy. But while there may have been suggestions of a willingness to accept change and to be flexible in the face of changing pressures he was also capable of ruthless intolerance. He was accused of necromancy, torture of a former friend, assassination attempts and unjust excommunications. His conflict with King Henry iv, Holy Roman Emperor dominated the European stage in the 1070s and 1080s.
Conrad Leyser, associate Professor at Worcester College, Oxford helps Jonathan tell the story of a man billed as a reformer but whose reputation underwent a dramatic change during his time as head of the church in Rome.
Last on
Broadcasts