Main content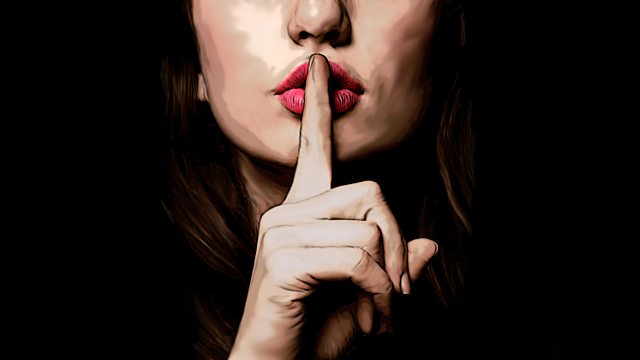 The Haunting of Shawley Rectory by Ruth Rendell (Part 1/2)
Made for 4 Extra. Rumours spread in the village when the new family at the rectory move out after only a couple of days. Read by Miles Jupp.
An occasional series of stories from life's murkier places.
Series Four: Tales from the collection A Spot Of Folly by Ruth Rendell.
There have long been rumours of ghosts at the rectory, but these are given new strength when the new rector and his family move out after only a couple of days.
Ruth Rendell was one of the UK's most prominent crime writers. Best known for her Inspector Wexford books, she also wrote psychological novels as Barbara Vine. In 1996 she was awarded the CBE and in 1997 became a Life Peer. She died in May 2015. A Spot Of Folly, a collection of previously unpublished stories, was published in 2017.
Writer: Ruth Rendell
Reader: Miles Jupp
Producer: Jeremy Osborne
A Sweet Talk Production for BBC Radio 4 Extra