Main content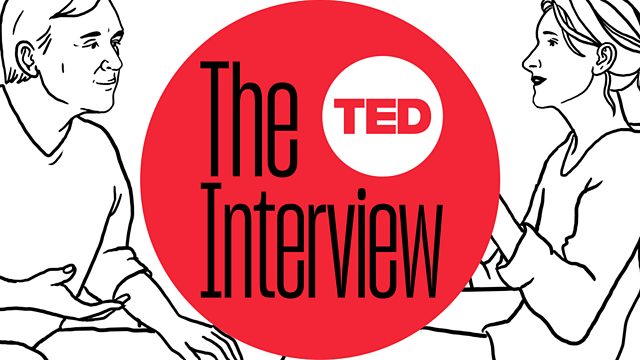 David Deutsch
4 Extra Debut. Chris Anderson talks to some of the most interesting TED stage speakers: physicist David Deutsch on infinite reach knowledge.
Founded in 1984 in the USA, TED stands for Technology, Entertainment, Design. The first TED Talks were first posted online in 2006 and since then TED Talks have had many millions of views.
In The TED Interview – audiences can immerse themselves more deeply in some of the most compelling ideas heard on the TED stage.
TED's Chris Anderson talks to physicist David Deutsch. His 1997 book "The Fabric of Reality" laid the groundwork for an all-encompassing Theory of Everything, and galvanized interest in the idea of a quantum computer, which could solve problems of hitherto unimaginable complexity.
A TED original podcast.