Main content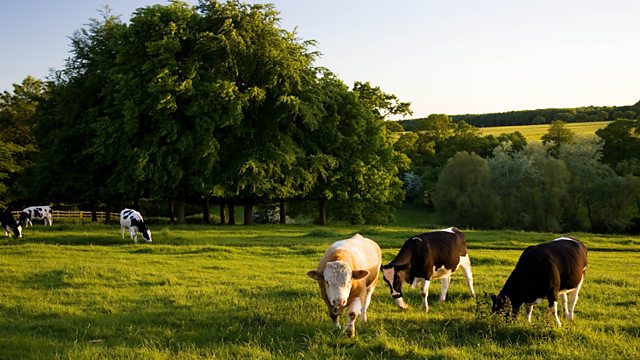 The Brexit vote, Migrant labour, A warm January, A vegan on a sheep farm.
Anna Hill looks at the impact on farmers of all the potential outcomes of the Brexit vote in Parliament. Also, we meet a sheep farmer who fell in love with a vegan!
When a vegan blogger visited a sheep farm, she didn't expect to fall in love with the farmer. Farming Today presenter, Anna Hill, meets the couple and learns how they find common ground in the debate.
Ahead of the Brexit vote in Parliament over the Prime Minister's withdrawal agreement, we look at the consequences for farmers whatever the outcome.
We visit a crab meat factory in Devon, where a shortage of migrant workers has led them to outsource some processing to East Asia.
And, recent warm January weather has allowed some livestock farmers to put their cows out already.
Presented by Anna Hill. Produced by Heather Simons