Main content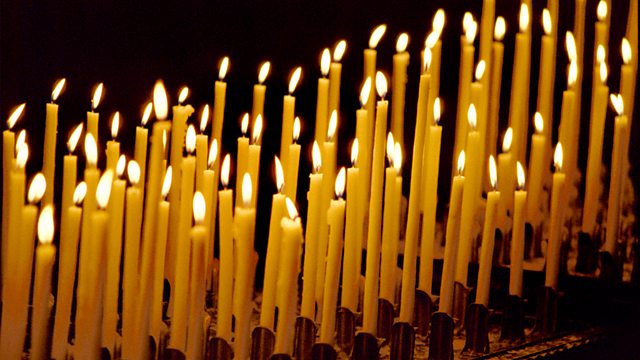 15/01/2019
A reading and a reflection to start the day with the Archdeacon of Bangor, Mary Stallard
Script:
Good morning. The birthday of Martin Luther King: will be recalled by many today. Ninety years ago in Atlanta, Georgia, who could have imagined what that child would become and what an inspiration he'd be.
He made such an impact because although throughout his life he experienced first-hand the powerful evil of racism, he seemed determined not to be diminished by this. On the contrary he was able to find strength and inner resources to turn negativity and hatred into a strong impetus for good. A charismatic leader of the civil rights movement in America, and a skilful speaker, he encouraged others to respond to prejudice and discrimination in positive, peaceful and creative ways.
As a Baptist Minister faith provided Dr King with a well-spring of resources for building hope and change. His thinking was formed by a number of influences, including the words of St Paul: "You are all children of God… There is no longer Jew or Greek, slave or free male or female for all of you are one in Christ Jesus". Dr King became one of the most celebrated orators of our time speaking up for his beliefs even in difficult circumstances. His courage was recognised when he received the Nobel peace prize, just four years before he was assassinated. 
Although not without his faults, Martin Luther King is widely regarded as a modern day Christian martyr and he remains a towering example in the on-going work of countering racism and working for peace.
God of justice, thank you for all who inspire us to dream of a world where good can triumph over evil. Bless us all with courage that we might play our part in working for a fairer world. Amen