Main content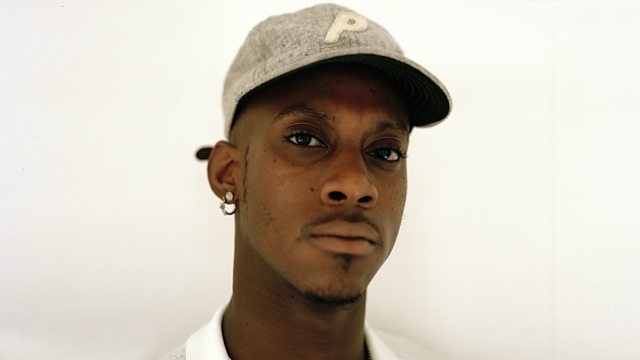 Octavian, The Killing creator Soren Sveistrup, TS Eliot Prize-winner
Octavian, BBC Music's Sound of 2019; Soren Sveistrup, writer and creator the TV drama series The Killing; the winner of the TS Eliot Prize for poetry; and TV sitcom tribute shows.
Octavian, the winner of BBC Music's Sound of 2019 announced on Friday, is a true rags-to-riches story. The French-born rapper discusses how, after a turbulent upbringing which saw him homeless for some of his teenage years, he has gone on to make his mark on the scene and how music has always been a driving force for him.
Seven years since TV series The Killing's final episode, its creator, Danish writer Søren Sveistrup, is publishing a crime thriller, The Chestnut Man, his first novel. Søren tells Stig how he moved from the cult detective Sarah Lund to create new detectives for the novel.
Minutes after the announcement is made, live from the award ceremony Front Row brings you the first interview with the winner of the £25,000 T. S. Eliot Prize for the best collection of poetry published last year. This is the UK's most prestigious poetry prize, the one poets aspire to win, the one judged only by other poets.
Only Fools -The (Cushty) Dining Experience, is the latest comedy theatre tribute version of the BBC's well-known television sitcom, Only Fools and Horses, to open in the UK. But it's been reported that the producers behind Only Fools and Horses: The Musical which premieres next month, have complained that such tribute versions may cross moral and legal lines. Theatre critic Paul Vale and Intellectual Property barrister Guy Tritton discuss the issues raised by these tribute productions.
Presenter Stig Abell
Producer Jerome Weatherald
Søren Sveistrup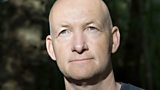 Søren Sveistrup
Photo credit:
Kristian Ridder-Nielsen

His latest book:
The Chestnut Man
Translated by Caroline Waight
is available 
T S Eliot Prize Winner 2018
The T S Eliot prize winner is Hannah Sullivan with her debut collection: Three Poems
Only Fools The Cushty Dining Experience
Only Fools and Horses: The Musical