Main content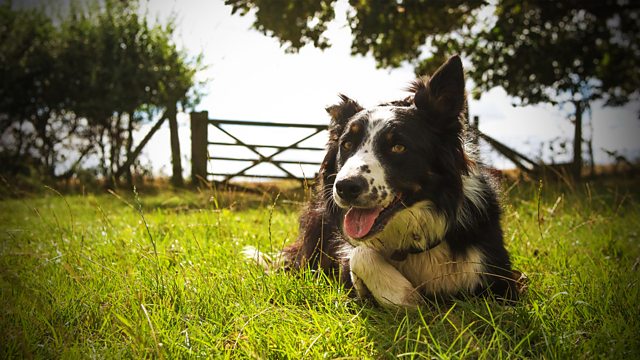 14/01/2019
Disaster strikes for Jennifer and Kirsty feels insecure.
Kirsty thinks Philip is overdoing it. She tells Roy that he often seems worn out and is working very long hours plus he's now training for the half marathon whenever he gets a chance. Kirsty's worried that it might have something to do with their relationship.
Jennifer tells Shula that Elizabeth declined her offer to come for supper. Elizabeth said she was too busy but Jennifer believes that was just an excuse, she is obviously still upset about their falling out over Noluthando and the overdose.
Jennifer undertakes some pruning and offers to cut back some of the plants on Roy and Kirsty's side of the house. But whilst on the stepladder pruning the clematis she accidentally cuts the phone wire to Willow Farm.
Alice shows Brian a brochure for Pryce Bauman's latest cutting-edge project, robotic fruit picking. Alice wants to try it on Home Farm strawberries as a trial. Brian says it sounds good in principal but it's not really up to him, she'll have to talk it through with Adam. Alice is excited that Radio Borsetshire have been in touch about doing a feature on Home Farm through a Brexit angle and covering the robotic trials. Alice says if all goes well she could be expecting a bonus.
Countryside Insights from The Archers