Main content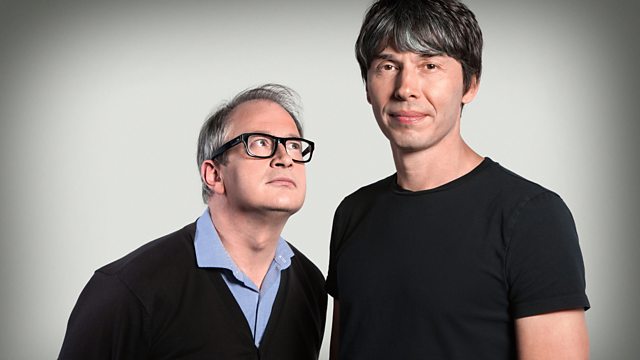 The Future of Humanity
Brian Cox and Robin Ince are joined by Chris Addison, Astronomer Royal Lord Martin Rees and Baroness Cathy Ashton to discuss the future of humanity.
The Future of Humanity
Brian Cox and Robin Ince take on the entire future of our civilisation, as they are joined by Astronomer Royal and former head of the Royal Society Lord Rees, Baroness Cathy Ashton and comedian, actor and director Chris Addison. They'll be talking about the biggest challenges facing humanity at the moment, and whether science offers the solution to some of these great problems, from Climate Change to the rise of AI.
Last on

Broadcasts