Main content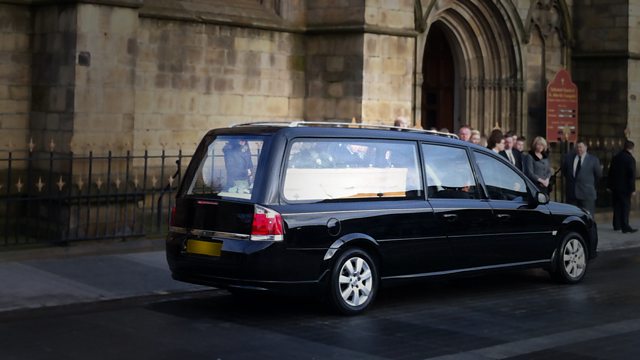 Crowdfunding funerals, Begging bans, The joy of missing out
Is online crowdfunding the solution to rising funerals costs? We find out about council begging bans. And why a Danish professor thinks 'missing out' could make us happier.
The UK competition authority is worried about the soaring cost of funerals. You and Yours has been given exclusive figures from the leading fundraising platform, JustGiving, showing how some people are responding. They show that there has been a surge in the number of users trying to crowdfund funerals for loved ones.
A growing number of councils are banning begging. Research by the BBC has found a rise in the use of Public Space Protection Orders in England. We have reaction from the homeless and local authorities.
As the new year begins social media is full of self improvement advice, to make ourselves thinner and more successful. But could 'missing out' be the counterintuitive key to unlocking happiness? Professor Svend Brinkmann tells us why we need to stop chasing perfection.
Presenter: Winifred Robinson
Producer: Harry Kretchmer