Main content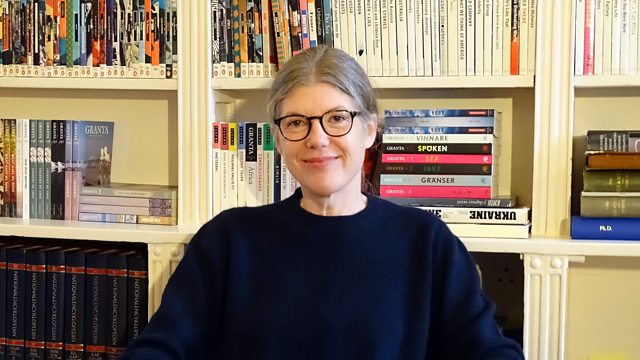 Sigrid Rausing
Michael Berkeley's guest is the Swedish philanthropist, anthropologist and publisher Sigrid Rausing.
Sigrid Rausing is a writer, publisher and philanthropist. She's the co-founder of Portobello books, the owner of Granta books, and the editor of Granta literary magazine, a role she says she hugely enjoys. It's impossible though to talk about her own achievements without mentioning her Swedish family background: her grandfather founded the packaging company Tetra Pak, and his brilliant idea for the invention of waxed cardboard cartons for milk and fruit juice brought him great wealth - and has allowed his grand-daughter to found one of the biggest philanthropic organizations in this country. But the family has been marked by great tragedy too: in 2012, Sigrid's sister-in-law Eva died of a drugs overdose and her brother, who was also an addict, was arrested for possession of drugs, and for keeping his wife's body at home with him.
In conversation with Michael Berkeley, Sigrid talks about the terrible effect of drug addiction on her family, and the guilt she and everyone around her feels about what happened. She looks back on her early career as an anthropologist, and reflects on the pleasures and challenges of editing a literary magazine. Music choices include Mozart's clarinet concerto, Brahms's Handel Variations, Liszt's transcription of Schubert, and Ella Fitzgerald singing "Anything Goes".
A Loftus production for BBC Radio 3
Produced by Elizabeth Burke
Last on

Broadcast