Main content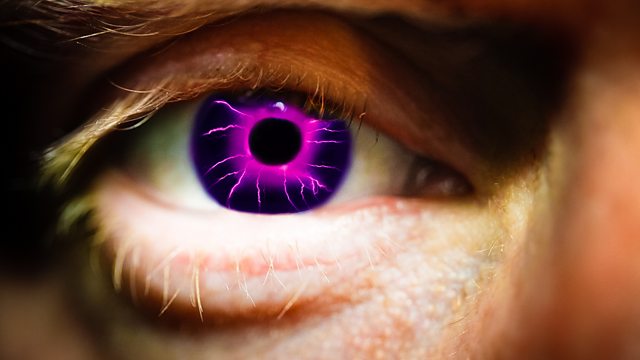 The Mind's Eye
Lizzie flies from abroad to care for her sick grandmother, but a friend she makes on the plane sparks concern. With Emily Bruni.
Lizzie returns home from working abroad to look after her grandmother. On the plane, she meets a very pleasant young student with whom she becomes friends when he visits her in Suffolk.
But is there any connection between his interest in her and the nightmares her grandmother has been having?
Jill Hyem's drama stars Emily Bruni as Lizzie Feltham, Bridget Turner as Alice, Nitin Ganatra as Ani, Michael Higgs as Ned Catwright, Ann Beech as Marion, Sandra Clark as Pat and Peter Darney as Man on the plane.
Director: Cherry Cookson
First broadcast on BBC Radio 4 in 2002.