Main content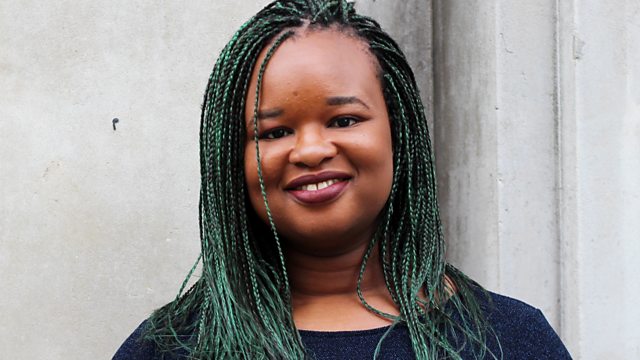 Oyinkan Braithwaite, Books as clutter, Kafka's legacy, True crime in fiction
Oyinkan Braithwaite discusses her Lagos-set debut novel, My Sister the Serial Killer, and writer Benjamin Balint explains the complicated legal tussle over Kafka's legacy.
Oyinkan Braithwaite discusses her debut novel My Sister the Serial Killer. The darkly comic story revolves around two Lagos sisters whose relationship is put to the test when one of them starts displaying a pattern of violent behaviour.
Netflix's Tidying Up with Marie Kondo has caused a stir for suggesting that we should only hang on to books that 'spark joy'. As the January urge to de-clutter takes hold, writer Sophie Heawood explains how we can reduce our libraries without feeling bereft.
The question of who has the right to claim Franz Kafka's literary legacy has been the subject of a fierce and lengthy legal battle which in turn is now the subject of a book. Kafka's Last Trial by Benjamin Balint combines biography with an account of the legal struggles, and he joins Mariella to elaborate.
As our collective interest in true crime documentaries like Serial and Making a Murderer continues, writers Amy Lloyd and Matt Wesolowski, both of whom have included these kinds of documentaries in their novels, explain why they think we find the genre so gripping.