Main content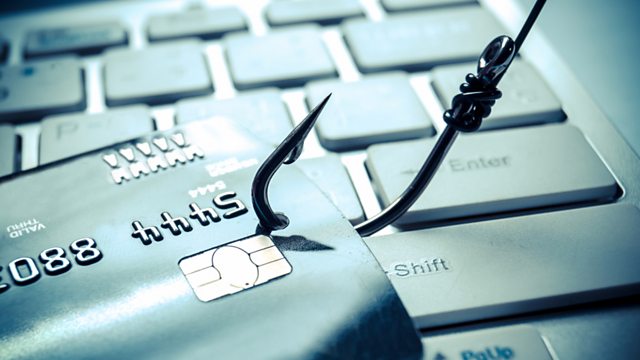 Rare victory for bank fraud victim
How one bank fraud victim got back all her money, energy regulator Ofgem on the latest supplier to go bust, and why thousands of people are wrongly fined for free prescriptions.
Two banks have taken the unusual step of refunding a fraud victim all her money. With new rules for banks on this issue coming into force soon, is this a sign of things to come and are more victims likely to benefit? We hear from bank fraud consultant, Richard Emery, of 4 Keys international.
Economy Energy has become the ninth energy supply company to go bust in the last year. 235,000 customers are now being told to sit tight while Ofgem appoints a new supplier, but has the regulator opened up the market too much? We speak to one of its executive directors, Mary Starks.
And with Universal Credit complicating who does and doesn't get free prescriptions in England, hundreds of thousands of people are being wrongly fined for not paying the £8.80 fee. We find out what it means for claimants and pharmacists and speak to Sandra Gidley, from the Royal Pharmaceutical Society.
Presenter: Paul Lewis
Producer: Sally Abrahams
Editor: Richard Vadon