Main content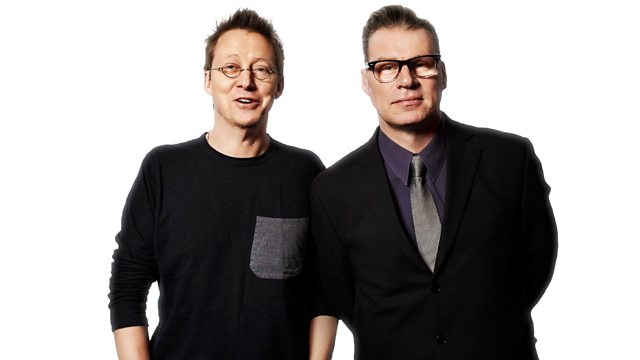 with Steve Coogan and John C Reilly
Steve Coogan and John C. Reilly talk to Simon about Stan & Ollie. Plus the UK Box Office Top 10 and Mark reviews the week's new films including Stan & Ollie, Colette and The Front Runner. .
Download the Kermode and Mayo podcast from the BBC Sounds app.
A Somethin' Else production.
The Wittertainment Code of Conduct
Podcast
Mark Kermode joins Simon Mayo to give his verdict on the week's movies