Main content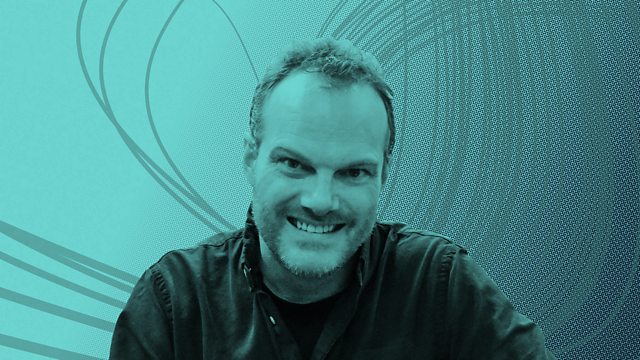 Pianist and conductor Lars Vogt on a search for truth in music
Lars Vogt opens up a colourful selection of classical music from the point of view of both pianist and conductor - revealing familiar and unfamiliar works in a new light.
Lars Vogt reveals how the combination of Josef Haydn and conductor Sir Roger Norrington is a perfect and witty match, and is amazed by the intimacy brought to the music of J.S. Bach by his friend, the violinist Christian Tetzlaff. Lars also plays a barn-storming track by jazz pianist Art Tatum and describes how the spirit of his former piano teacher Karl-Heinz Kämmerling guides him as he plays.
At 2pm Lars brings us his Must Listen piece, going back 80 years to hear how fast (or slow) Dvorak really wanted his music to be.
A series in which each week a musician explores a selection of music - from the inside.
A Tandem Production for BBC Radio 3