Main content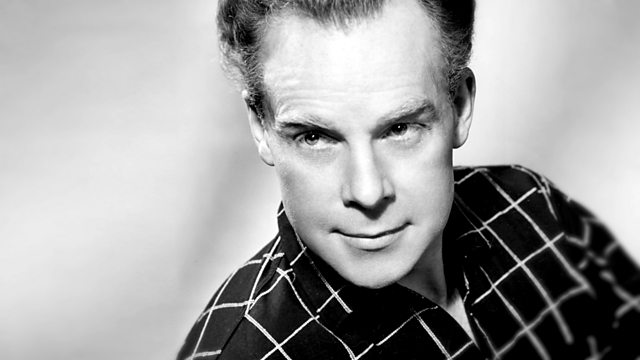 The anxious widow offers the sleuth more proof that her husband is alive - but the source of her information is oddly elusive. Stars Peter Coke.
Paul Temple probes the mysterious circumstances surrounding the apparent death of Mrs Milbourne's husband Carl in a car crash in Switzerland. But it's a case he may soon regret taking on...
Francis Durbridge's thriller stars Peter Coke as Paul Temple and Marjorie Westbury as Steve in another intriguing case for BBC radio's smoothest investigator and his glamorous wife.
With John Baddeley as Charlie, Wilfrid Carter as Inspector Lloyd, Patrick Barr as Maurice Lonsdale, Isabel Dean as Margaret Milbourne, Isabel Rennie as Dolly Brazer, Anthony Hall as Green, Nigel Graham as Danny Clayton, James Thomason as the Doctor, Simon Lack as Vince Langham, Hamlyn Benson as Inspector Jenkins, Fraser Kerr as Mr Gadd and Barbara Barnett as Mrs Langham.
From 1938 to 1969 the fictional crime novelist and detective Paul Temple, together with his Fleet Street journalist Steve, solved case after case in one of BBC radio's most popular series. They inhabited a sophisticated world of chilled cocktails and fast cars, where the women were chic and the men wore cravats - a world where Scotland Yard usually needed Paul's help with tricky cases.
Producer: Martin C. Webster.
First broadcast on the BBC Light Programme in 1965.