Main content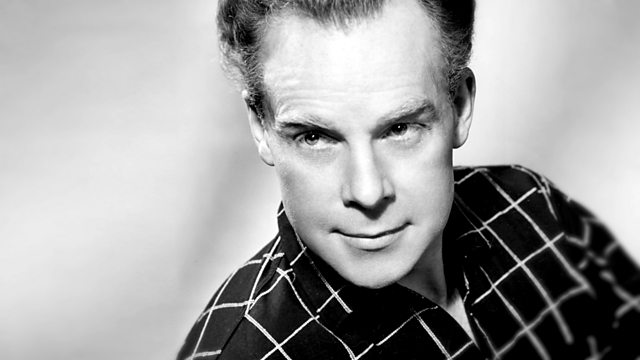 The suave sleuth discovers Danny Clayton and Mrs Milbourne's stories do not tally. Stars Peter Coke and Marjorie Westbury.
Danny Clayton is after reward money – but the suave sleuth discovers his story and Mrs Milbourne's stories don't tally...
Francis Durbridge's thriller stars Peter Coke as Paul Temple and Marjorie Westbury as Steve in another intriguing case for BBC radio's smoothest investigator and his glamorous wife.
With John Baddeley as Charlie, Patrick Barr as Maurice Lonsdale, Isabel Dean as Margaret Milbourne, Nigel Graham as Danny Clayton, Frederick Treves as the Officer, Rex Graham as Norman Wallace, Peter Marinker as the Taxi Driver, Madi Hedd and Mrs Rhodes, LeRoy Lingwood as the Steward, Garard Green as Gustav and Simon Lack as Vince Langham.
From 1938 to 1969 the fictional crime novelist and detective Paul Temple, together with his Fleet Street journalist Steve, solved case after case in one of BBC radio's most popular series. They inhabited a sophisticated world of chilled cocktails and fast cars, where the women were chic and the men wore cravats - a world where Scotland Yard usually needed Paul's help with tricky cases.
Producer: Martin C. Webster.
First broadcast on the BBC Light Programme in 1965.