Main content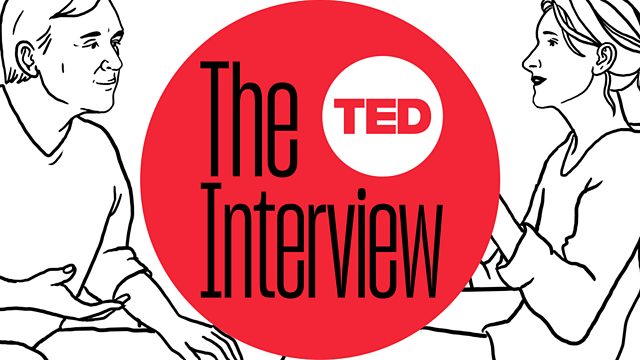 Elizabeth Gilbert
Chris Anderson talks to some of the most interesting TED stage speakers: author of 'Eat Pray Love', Elizabeth Gilbert.
Founded in 1984 in the USA, TED stands for Technology, Entertainment, Design. The first TED Talks were first posted online in 2006 and since then TED Talks have had many millions of views.
In The TED Interview – audiences can immerse themselves more deeply in some of the most compelling ideas heard on the TED stage.
TED's Chris Anderson talks to Elizabeth Gilbert, the author of the global bestseller, Eat, Pray, Love. Elizabeth Gilbert shares why openness, transparency and creativity are still central to her philosophy of life - even when faced with moments of desperation and personal tragedy.
A TED original podcast.