Main content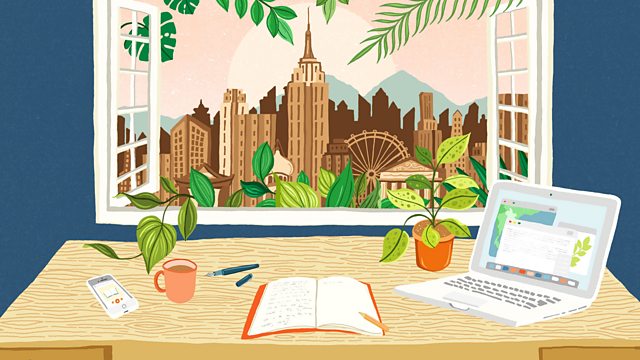 Paul Batchelor on Ode to Psyche
In 1819, John Keats wrote five of the greatest odes in the English language. Five leading contemporary poets each choose one to celebrate. 5. Paul Batchelor on Ode to Psyche
1819 was a stunningly fertile year for John Keats, when he wrote five of the greatest odes in the English language and actually introduced words and phrases never heard before - "Season of mists and mellow fruitfulness.....", "Beauty is Truth, Truth Beauty....." . "O for a beaker full of the warm South....."
Five leading contemporary poets each celebrate a single ode.
5. Paul Batchelor on Ode to Psyche
Keats wrote "Ode to Psyche" in spring of 1819 and it was the first of his great odes in that year, , which include "Ode on a Grecian Urn" and "Ode to a Nightingale".
Poet Paul Batchelor explores what is perhaps the least familiar of the great 1819 odes for contemporary readers.
Producer: Beaty Rubens
More episodes
Next
You are at the last episode