Main content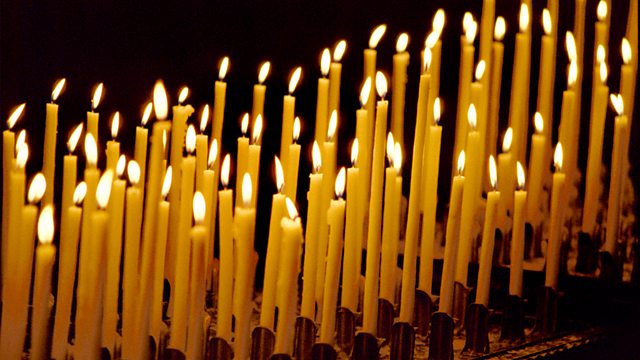 10/01/2019
A spiritual comment and prayer to begin the day with Stephen Cottrell, Bishop of Chelmsford.
Script
Good morning
The magi were guided by a star. At first, this may seem an unusual way for God to be revealed, but, of course, these wise men were not Jews, therefore God could not speak to them through scripture or tradition, God had to use a language they would understand, and since in the religions of the East there was a keen interest in astrology, God spoke through a new star rising.

This season of Epiphany is about God's embracing of plurality: all forms of communication; God can be known in the words of scripture and in a star filled sky where one new star shines more brightly than the others.

Most of all Epiphany is about God speaking to us in the one language we all understand: that is the language of a human life. Jesus made manifest to all the worlds, is Jesus made available for all people, and, to the irritation of the religious, all are welcomed in.
The magi were guided by a star, but re-directed by a dream, and the Hebrew and Christian scriptures are full of dreamers.

Have your New Year's resolutions already fallen by the wayside? And were they all about you, anyway? Or couldn't you even be bothered with such things? Dream a dream instead, for wherever we stand on the huge issues that are convulsing our nation at the moment, and upon which important votes will be taken next week and decisions made, what we need are dreams and visions which, like the coming of the kings to Bethlehem unite our world around a greater good.

Loving God, speak to our hearts with dreams and visions of peace. May we cherish our diversity and seek the best for each other and for the world. Amen.