Main content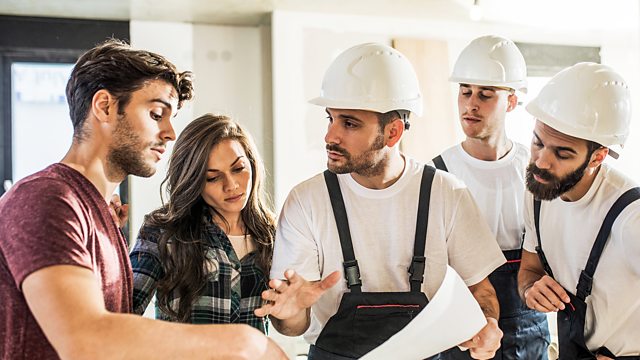 Money Box Live: Small Claims Court
If someone owes you money you can claim it back via the small claims court, but how does it work and is it worth the hassle?
Is it time to turn to the small claims court?
It's only 9 days into the New Year and your relaxed demeanour may have already waned. Especially if faced with a mountain of Christmas presents that never worked and a feeling of resentment about the botched boiler repair.
Help is at hand in the form of the small claims court – a low cost way for you to claim what you feel you are owed by an individual or small business, providing it's not more than £10,000.
In the past year a little over 2 million claims were raised in England and Wales, 39,000 of them via the Government's newly launched online service. They boast that the fastest claim was lodged and paid in under two hours.
Today our panel discusses the effectiveness of the system for getting you your money back:.
Helen Dewdney aka The Complaining Cow and consumer champion
Benjamyn Damazar, regular user of the small claims court process
Stephen Gerlis, retired district court judge.
Presenter: Paul Lewis
Producer: Alex Lewis
Editor: John Murphy
Last on
Broadcast