Main content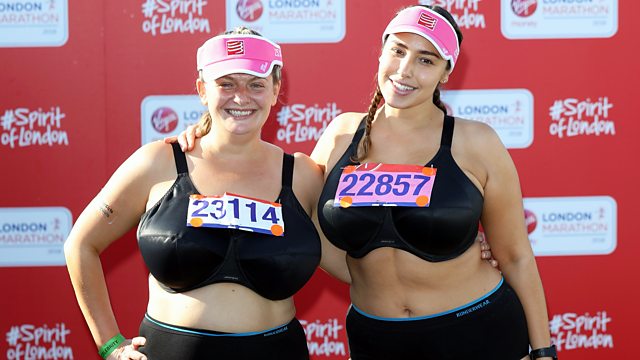 Care costs, Outfox the Market, Fitness regimes
The people accused of giving away money to avoid care costs. The boss of the energy firm Outfox the Market on managing a customer revolt. Getting fit and staying fit this year.
Some councils have been criticised for wrongly accusing people of giving money away to avoid paying for care.
We hear from a woman who says this has happened to her. She says her problems started when her 97-year-old mother ran out of money to pay for her own care and asked the council to fund it.
We speak to Michael King, the Local Government and Social Care Ombudsman, about some of the cases that have been brought to him and why councils are sometimes getting it wrong.
We report on a campaign by customers of the energy supplier, Outfox the Market. The company introduced a summer/winter payment split in November, which sharply increased direct debit payments over the winter. Some customers vented their frustrations on Twitter, others joined the 1000-person strong Facebook group and here at You & Yours we received 55 emails from customers in just a few days. The company has now decided to reintroduce a fixed direct debit policy. We speak to Keith Bastian, the chief executive of Outfox the Market, about why he bowed to customer pressure.
Many of us decide the New Year is the best time to get fit and start taking more exercise. Last year, our reporter, Shari Vahl, embarked on a mission to get fitter and devoted a whole programme to her efforts. We find out how she got on and get some tips from Bryony Gordon, the journalist and author of Eat, Drink, Run, about how to keep going when you feel like giving up.
Presenter: Winifred Robinson
Producer: Tara Holmes