Main content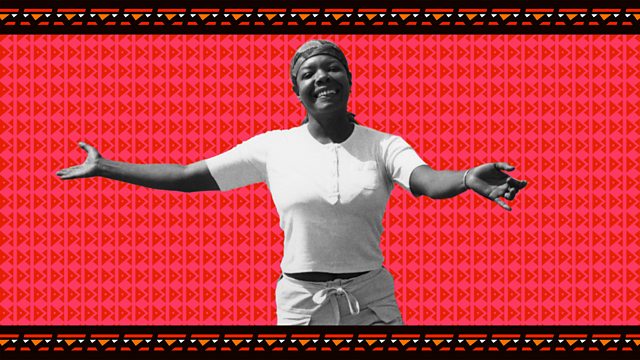 Maya dates Sheikhali, a rich trader from Mali, but cannot accept his proposition.
Maya continues her quest to assimilate into Ghanaian life. She hires a boy whose true identity takes her by surprise, and when she dates a rich Mali trader, Sheikhali, there's a clash of cultures.
Narrator, Maya – Adjoa Andoh
Maya – Pippa Bennett-Warner
Sheikhali - Danny Sapani
Kojo – JP Opong
Otu – Cyril Nri
Kojo's Grandfather –Ben Onwukwe
Dramatised by Patricia Cumper
Produced and directed by Pauline Harris
Joyous and haunting, mysterious and memorable - her life story is incredible.