Main content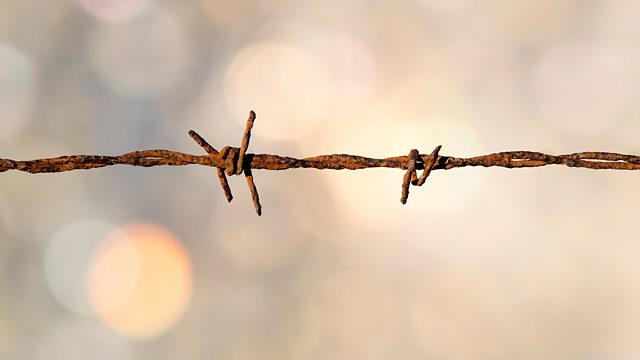 Sabreen's story
When her sister was given a visa to the United States to escape war in Yemen, Sabreen expected to get one too. When she was turned down, she had to make a desperate choice.
Malala Yousafzai collected the stories in We Are Displaced to show that refugees are ordinary people caught up in extraordinary circumstances.
She chose to include the stories of sisters Zaynab and Sabreen because their paths ended up being so different. Both sisters fled the war in Yemen and went to Egypt. When her older sister was granted a visa to the United States, Sabreen fully expected to get one too. So it came as a huge shock when her application was refused. No reason was ever given. While Zaynab went on to have a good life and education in Minnesota, Sabreen, who had been left behind, took the only option she felt she had - to pay a large sum of money to a man who promised to take her across the Mediterranean by boat.
Read by Shaniaz Hama Ali
Abridged and directed by Kate McAll.
A Pier production for BBC Radio 4