Main content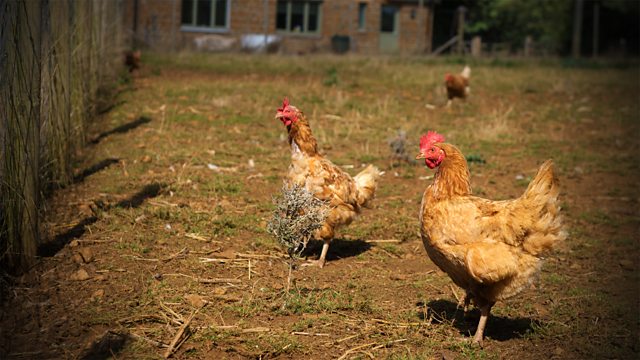 09/01/2019
Helen makes a decision and Tom's new scheme is revealed
Alistair is busy making the rounds, he sees to a cow at Bridge Farm with a sore eye and later operates on one of Shula's horses. Shula reports that she has been to visit Freddie and he is not doing well. She hasn't told Elizabeth yet since Elizabeth is swamped with trying to get the alcohol licence appeal sorted for Lower Loxley.
As Tom and Johnny prepare veg boxes Tom thinks about making over the whole box scheme. He wants to develop an app and attract a younger customer base and provide a service which would allow them to buy more than just veg. He and Natasha are going to pitch it to Helen and the rest of the family.
Lee's been on Helen's mind all day and at karate she tells him that she's not ready for a relationship. He asks if they can remain friends but even that would be too much, she tries to explain what she went through with Rob but words fail her and she tells him it's best if they don't see each other again.
Countryside Insights from The Archers