Main content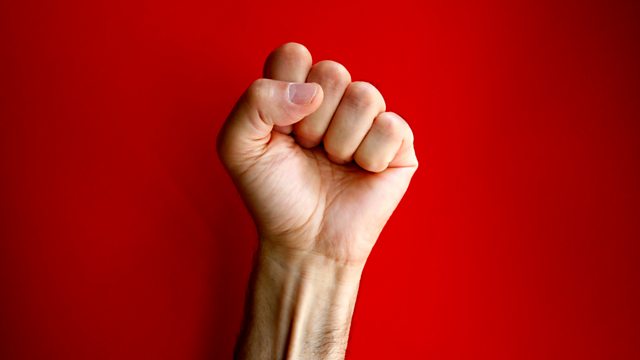 4 Freedom of the Press
Phil Tinline asks Robin Eagles to explain how John Wilkes fought for the right to criticize the powerful in the 1770s - and asks journalist Sally Murrer about why she was arrested.
In this episode, Phil Tinline asks Dr Robin Eagles to explain how the 18th century journalist, politician and libertine went to prison for criticizing the King. And how, undaunted by gaol, exile and a duelling injury, Wilkes fought back - and managed to get the government to concede the right of the press to write about, and criticize, Parliament.
And Phil asks Milton Keynes journalist Sally Murrer what she makes of Wilkes' battles, given her own experience. In 2007 Sally was bugged, arrested and charged with aiding and abetting misconduct in public office in relation to her conversations with a source in the police. More than a year passed before the evidence was finally ruled inadmissible, with the judge citing her right to freedom of expression.
Producer: Phil Tinline