Main content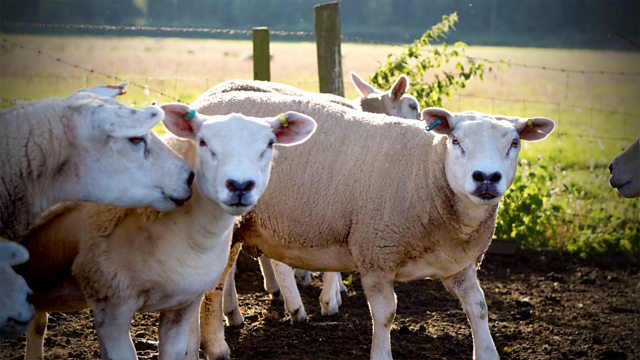 11/01/2019
Brian loses his cool and a lie doesn't sit well with Clarrie.
Kirsty and Brian have a run in over the noise from Brian and Jennifer's housewarming party. Brian loses his temper and tells Kirsty she needs to address the emptiness in her own life before interfering in other people's. Kirsty is deeply upset by this and leaves. Jennifer reprimands Brian for his choice of words; Kirsty had a miscarriage, she reminds him.
Jennifer's getting used to her new kitchen and things seem to be falling into place finally. She's even thinking of inviting Elizabeth for dinner in an attempt to patch-up their relationship. Brian too is more positive about life since hearing how badly Andrew Eagleton's party went. But their evening comes to an abrupt end when Brian learns that his court date has been set for the 5th February.
Joe's down about what will happen to himself Eddie and Clarrie once Ed and Emma move out, Eddie tells Kirsty. Eddie reports that he has told him a little fib, that he's come to an agreement with Oliver and it will all be fine.
At Eddie and Clarrie's special dinner at Grey Gables for winning the best teller, the two discuss how they might pay the rent. There's no magic solution to pay the rent and having missed out on some building jobs to Philip Moss and with Brookfield unlikely to need him for lambing things will be tighter than ever. They agree not to tell the children about their worries, especially when Emma and Ed are so delighted with the prospect of becoming homeowners.
Countryside Insights from The Archers