Main content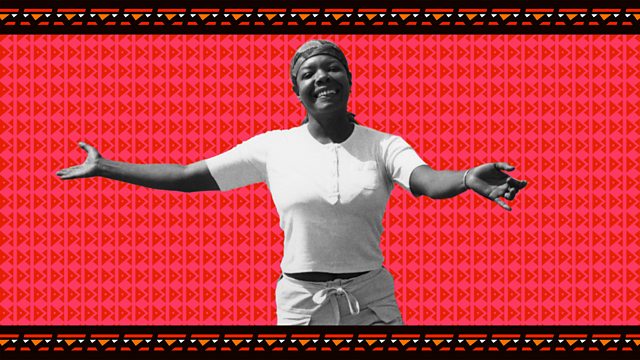 Maya takes a short trip to Berlin to perform in a play and witnesses racism from an entirely new perspective.
On Maya's return from Berlin Malcolm X writes asking for her to work for him back in the US . She goes on one last journey in Ghana and makes a startling discovery about her family's descent.
Narrator, Maya – Adjoa Andoh
Maya – Pippa Bennett-Warner
Dieter – Erich Redman
Torvash - Uriel Emil
Nana Nketsia - Cyril Nri
Ewe Woman - Gbemisola Ikumelo
Dramatised by Patricia Cumper
Produced and directed by Pauline Harris
Joyous and haunting, mysterious and memorable - her life story is incredible.