Main content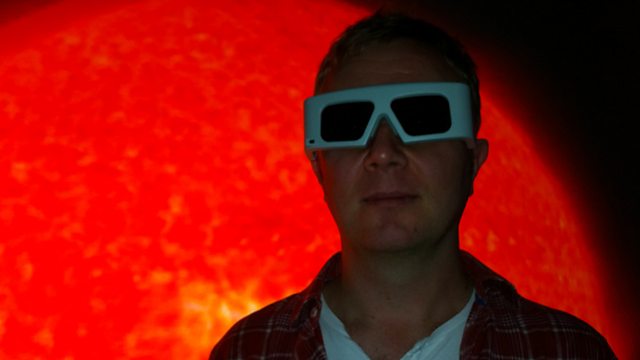 What's in store for 2019?
Adam and a team of professional futurists examine possible technology advances for 2019
Future Gazing
The original Blade Runner film, released in 1982 but set in a dystopian 2019, is one of the most influential science fiction films ever made. Well, now we've reached 2019, and we're a long way off Ridley Scott's vision of  replicants, flying cars and the off-world colonies.  Using that as a starting point, for the first Science Café of the new series we're taking a look at the technology which we could be sharing our lives with in the very near future. And yes, driverless cars are on the itinerary. 
Joining Adam and sharing some of the new ideas that excite them is a crack team of professional futurists. They are: Rory Cellan Jones, the BBC's technology correspondent; Vic Grout, Professor of Computing Futures at Wrexham Glyndŵr University; and last but not least, Simon Robinson, a lecturer at Swansea University's Computational Foundry.