Main content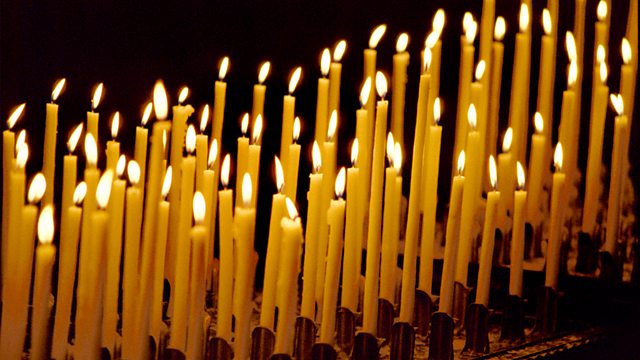 09/01/2019
A spiritual comment and prayer to begin the day with Stephen Cottrell, Bishop of Chelmsford.
Script
Good Morning
The wise men famously opened their treasure chests and offered Jesus gifts of gold, frankincense and myrrh. These aren't your usual Christmas gifts. They don't bring him a warm jumper, some aftershave and a hamper of seasonal goodies. No, a bit like being given a key on your 21st Birthday to demonstrate you have arrived at the door of adulthood,  these gifts tell us who Jesus is and why he has arrived on earth: gold, because Christ is King; frankincense because Christ is God; myrrh because Christ is human. Therefore he was born to die, and usher in the new reign of God, and therefore our arrival in heaven, our key to God's kingdom.
As well as thinking about what we worship and how that shapes us, it's good to consider what we bring to God and to each other, for, in the words of St Leo the Great, "when we acclaim Christ as King… we bring him gold from the treasury of our hearts"; when we acknowledge his humanity "we are offering myrrh for his embalming" and when we know him as God, "we are burning the incense of our worship before him."
What does all this mean in practice for our lives today? Well, it means that if you can see God in a child, especially this child who comes to bring heaven down to earth, you might also see God in all children. You might be more inclined to consider all people your sister and brother and this may change the decisions we make about how we live. Why, you might even see yourself differently.

Loving God, give us the gifts we need, not just the gifts we want. Help us to see ourselves as we could be, and to have our lives shaped by the gift of your Son, Jesus Christ our Lord. Amen.