Main content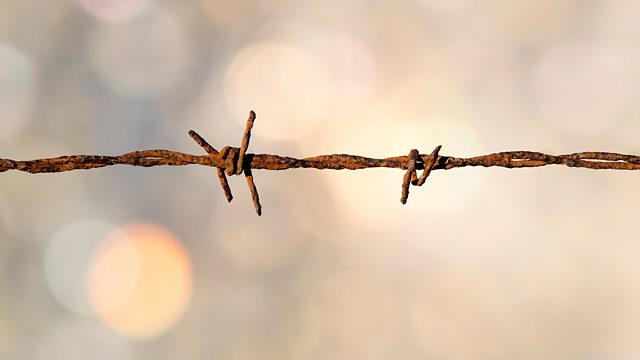 Zaynab's story
When war broke out in Yemen, two sisters fled to Egypt and applied for US visas. But for reasons they will never understand, only one sister's application was granted.
Malala Yousafzai collected the stories in We Are Displaced to show that refugees are ordinary people caught up in extraordinary circumstances.
She says that many people imagine refugees should feel only two things - gratitude toward the countries that granted them asylum, and relief to be safe. Zaynab felt both of those things when she escaped the war in Yemen and was granted a visa to the United States. But she also experienced other emotions, including the huge sense of loss that comes with leaving behind everything you know, including your own sister.
Read by Sarah Agha
Abridged and directed by Kate McAll.
A Pier production for BBC Radio 4