Main content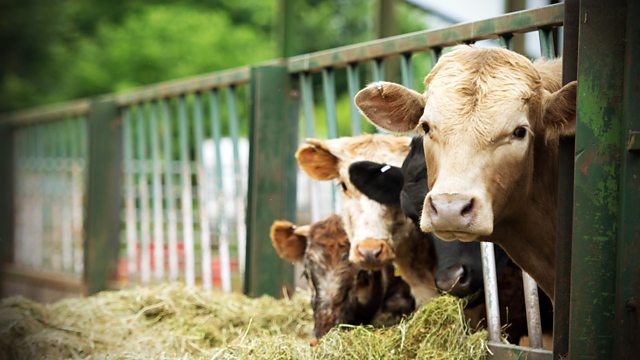 08/01/2019
David fears for the future and Shula is touched by a unexpected gesture
Alan gives Shula a letter from a grateful parishioner who was delighted to find that their mother's grave had been cared for. Shula is touched. Alan asks about calling in on Elizabeth.
At Brookfield as David, Lynda and Ruth get the barn ready for The Canterbury Tales cast party they gossip about the Gill's of Home Farm, they're not planning to move in for a while, not until they have stripped the place. Lynda's devised a series of awards she's calling The Geoffreys for The Canterbury Tales cast. Eddie won best Teller for The Miller's Tale.
David's in no mood to party though with Brookfield are fast running out of silage, there's only enough to see the ewes through. Their only option is to buy in some straw at an extortionate price. Not the best start to the New Year, David says.
Countryside Insights from The Archers