Main content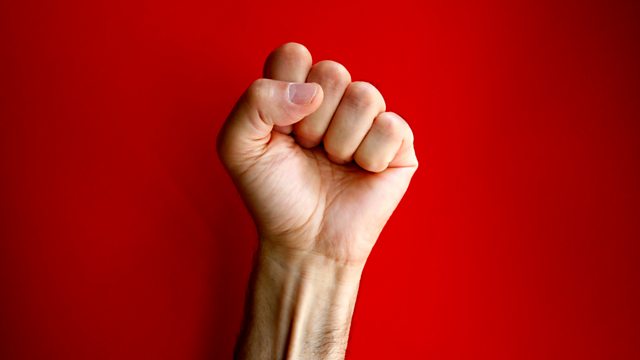 2 Freedom from Unlawful Detention
Lawyer Clive Stafford-Smith explains how he used habeas corpus on behalf of a British detainee in Guantanamo Bay, and Dr Rachel Hammersley explains its origins in 1620s England.
A new series exploring the long history of struggles for liberty in Britain, and how this looks from 2018.
In this episode, Phil Tinline asks lawyer Clive Stafford-Smith about his use of the law of 'habeas corpus' on behalf of a British prisoner in Guantanamo Bay - and asks historian Dr Rachel Hammersley to explain how this attempt to stop unlawful detention emerged from the power struggle between Parliament and King in the 17th century, before finding its way to America.
Producer: Phil Tinline