Main content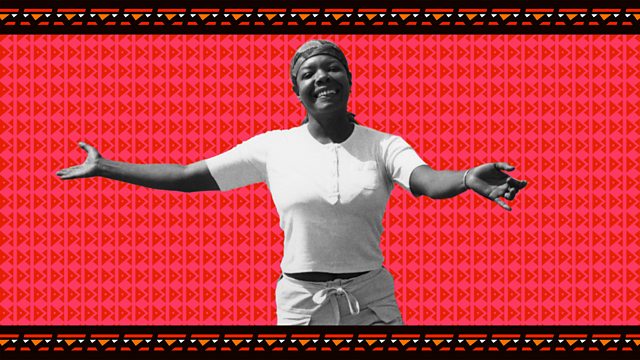 Maya's is attempting to assimilate into Ghanaian life & has a job at the university in Accra.
After a run in with European professors at the university where Maya works, she's humbled by an older local servant who offers wise advice. Maya also befriends a local hairdresser, who believes she's been cursed.
Narrator, Maya – Adjoa Andoh
Maya – Pippa Bennett-Warner
Steward – Ben Onwukwe
Comfort - Gbemisola Ikumelo
Mamali/TD – Cyril Nri
Dramatised by Patricia Cumper
Produced and directed by Pauline Harris
Joyous and haunting, mysterious and memorable - her life story is incredible.