Main content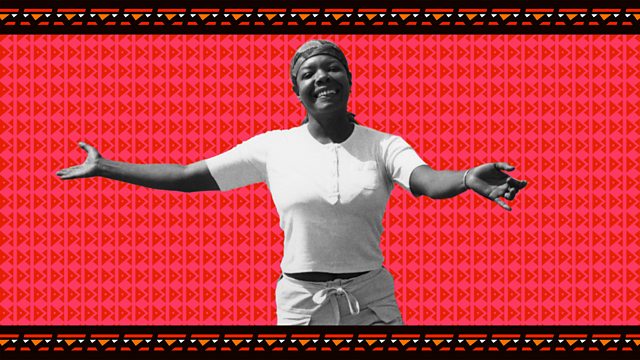 1962, Maya and her son move to Ghana when Guy is involved in a serious road accident.
After her son's road accident, Maya's helped by the kindness of Ghana's famous poet and playwright Efua Sutherland. She's also helped by ex-pat's living close by, whom she names as the 'revolutionary returnees'. As a group of Black Americans they are all hoping to assimilate into Ghanaian life, but it's not quite as they expected.
Narrator – Maya – Adjoa Andoh
Maya – Pippa Bennett Warner
Guy – Tristan Slowly
Julian Mayfield – Cyril Nri
Efua Sutherland - Gbemisola Ikumelo
Dramatised by Patricia Cumper
Produced and directed by Pauline Harris
Joyous and haunting, mysterious and memorable - her life story is incredible.