Main content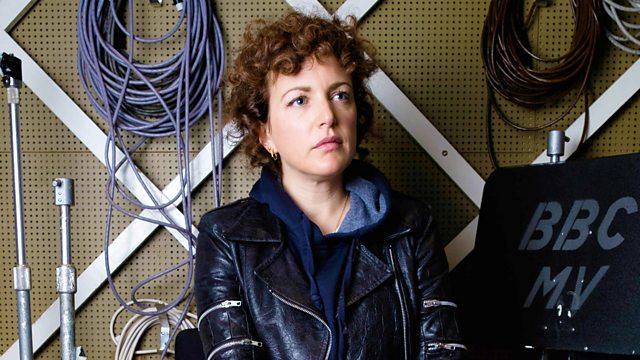 Annie Mac and BBC Sound Of 2019, Melanie Brown on choosing to live with one breast after a mastectomy, Stephanie Jones
Annie Mac and the top five artists tipped to win the BBC Sound of 2019; choosing to live with one breast after a mastectomy; and transitioning and the impact on a family.
The BBC Sound of 2019 top 5 will be announced day by day this week. Who should we be looking out for? BBC Radio 1 DJ and number 12 on the Woman's Hour Power List 2018 Annie Mac joins Jane to tell us who's hotly tipped, as well as discussing her own powerful career.
Melanie Brown refuses to hide her mastectomy. She asks why society, and bra makers, still struggle to accept or cater for women who have one healthy breast and don't want reconstruction or to wear a prosthetic. Melanie doesn't want to pretend she hasn't had a mastectomy and wonders why, when so many millions of women go through this, it is something she is expected to disguise.
Hundreds of supporters have come together to raise money to save London's Feminist Library from closure, and help prepare the collection for the move to new premises. The library, run by volunteers, was founded in 1975 during the second wave of the Women's Liberation movement and includes periodicals, fiction, poetry, and drama. Anna Piggott a volunteer at the library joins Jane.
Stephanie Elizabeth Jones is a former fire officer and parent who gave up everything to transition from male to female becoming in the process what she describes as a stranger in her own home. Last year she appeared on ITV's three part series 'Transformation Street' and has written about her experiences and the impact on her marriage in a book called Into the Flames. Actor Rebecca Root voices excerpts from the book.
Interviewed Guest: Annie Mac
Interviewed Guest: Melanie Brown
Interviewed Guest: Anna Piggott
Presenter: Jane Garvey
Producer: Caroline Donne
Breast Cancer - Support and Advice