Main content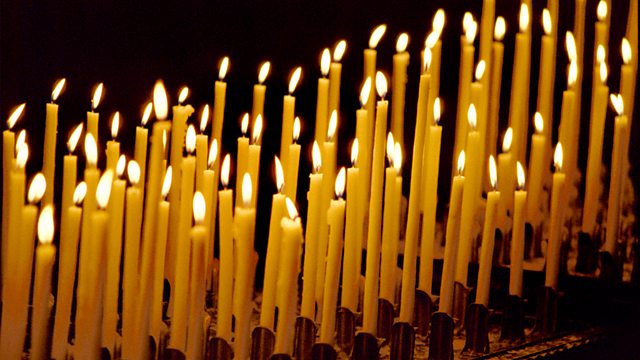 07/01/2019
A spiritual comment and prayer to begin the day with Stephen Cottrell, Bishop of Chelmsford.
Script
Good Morning.
The word Epiphany means manifestation. One of my colleagues describes it as "Christmas for the whole world". In fact, in Belarus, Egypt, Ethiopia, Russia, Kazakhstan, the Ukraine and many other countries Christmas Day is today, the 7th January: just as we are taking all our decorations down and waking up to the first full week back at work, they are putting theirs up and the celebrations are beginning. It's not that Christians in the East think the arrival of the magi is more important than Christ's birth itself, it is because they still observe a pre-Gregorian calendar. Nevertheless, it does give us pause to think about the magi and what their coming to Christ represents, for this is, indeed, a manifestation of God's love and purposes for the whole world, and reminds us of our responsibilities to each other across that world.
Over the past few years we have seen many harrowing images of people making arduous and dangerous journeys from one country to another. They are not looking for a new king, but a new hope, as they flee poverty and conflict. Just this past week we have read about increased numbers of unaccompanied child refugees travelling to this country by boat across the channel.
Commenting on reports that makeshift refugee camps in Northern France are being forcibly levelled, Maurice Wren, head of the Refugee Council, said; "the fact that people are boarding flimsy boats to cross one of the world's busiest and most dangerous shipping lanes highlights the sense of fear and hopelessness that is gripping (them)."
Loving God, the magi crossed continents and to their surprise found God in the form of a helpless child. Help us to do the same. Amen.