Main content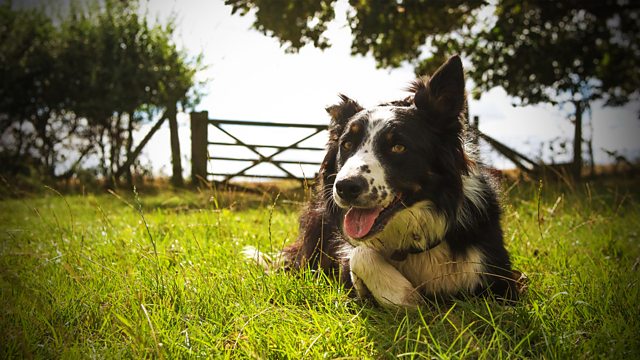 06/01/2019
Brian has a brainwave and Kenton avoids the issue
Lily finds Elizabeth cooking breakfast and insisting that she's now fully recovered from flu. Elizabeth thinks it is time Lily and Russ went back to Manchester. Before she goes, Lily phones David and asks him to keep an eye on her mum whilst she is away. Later, Elizabeth remains bright until Lily and Russ drive off and then dissolves into tears. When David calls offering dinner at Brookfield, Elizabeth says she already has plans.
David is worried about the feed situation at Brookfield and asks Kenton to repay the loan he gave him and Jolene but Kenton's distracted by setting up his new DJ decks. Kenton's looking forward to using them to put on themed music nights and giving The Bull a USP.
Jennifer repacks some of her belongings because they won't all fit in Willow Cottage. She gives one of her two tagines to Jill. Brian and Jennifer realise they have been left off the invite list for Andrew Eagleton's 70th birthday party at the golf club on Thursday. David helps Brian get the idea to host a birthday party for Jennifer at Willow Cottage in a bid to cheer her up and show her how loved she is.
Countryside Insights from The Archers