Main content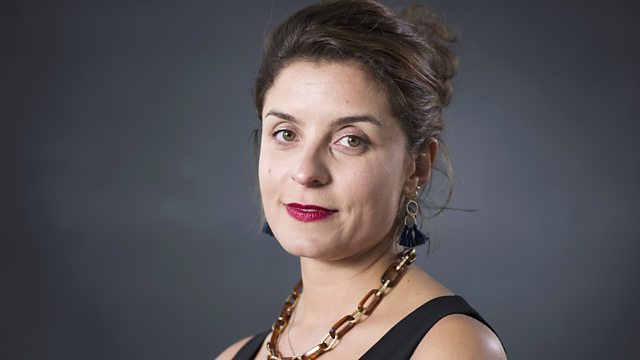 Jessie Burton - The Miniaturist
Jessie Burton discusses The Miniaturist with James Naughtie and a group of readers
Jessie Burton discusses The Miniaturist, her debut novel which was the subject of a bidding war between 11 publishers at the 2013 London Book Fair. Set in Amsterdam in 1686–87, the novel was inspired by Petronella Oortman's doll's house which is on display at the Rijksmuseum.
Jessie explains how she created her own fictional version of Nella Oortman for the novel. At the age of 18, Nella marries a rich merchant, Johannes Brandt, hoping for love and prosperity. Instead, she enters a world of tensions, secrets and mystery which soon threatens her future. Johannes gives his new wife an extraordinary wedding gift: a miniature replica of their home. As the enigmatic craftswoman delivers more and more miniatures for the cabinet house, its tiny occupants start to mirror their real-life counterparts in unexpected ways.
Presented by James Naughtie and recorded with a group of invited readers.
Presenter : James Naughtie
Interviewed guest : Jessie Burton
Producer : Dymphna Flynn
February's Bookclub choice : Falling Awake by Alice Oswald