Main content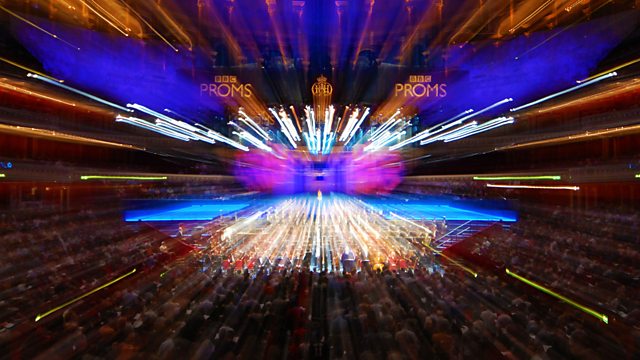 Prom 74 repeat: Handel's Theodora
Jonathan Cohen directs Arcangelo in Handel's Theodora, with Louise Alder in the title role, at the Royal Albert Hall.
Another chance to hear Handel's Theodora with Louise Alder as Theodora and Arcangelo directed by Jonathan Cohen.
Presented by Donald Macleod from the Royal Albert Hall, London.
Handel Theodora
Louise Alder (soprano) Theodora
Iestyn Davies (counter-tenor) Didymus
Benjamin Hulett (tenor) Septimius
Ann Hallenberg (mezzo-soprano) Irene
Tareq Nazmi (bass) Valens
Arcangelo Chorus
Arcangelo
Jonathan Cohen (conductor)
Parts 1 and 2 (beginning)
Interval: Professor Suzanne Aspden and opera director John Ramster discuss Handel's Theodora, including the staging and its 18th century context. Recorded earlier at Imperial College Union. Presented by Louise Fryer.
Parts 2 (end) and 3
In a battle between love and faith, which will triumph? Following the success of last year's Israel in Egypt, the Proms continues its journey through Handel's oratorios with the composer's own favourite and one of the most powerfully dramatic works he ever produced.
An all-star cast is led by Louise Alder and Iestyn Davies as tragic lovers Theodora and Didymus. Jonathan Cohen directs his period ensemble Arcangelo.