Main content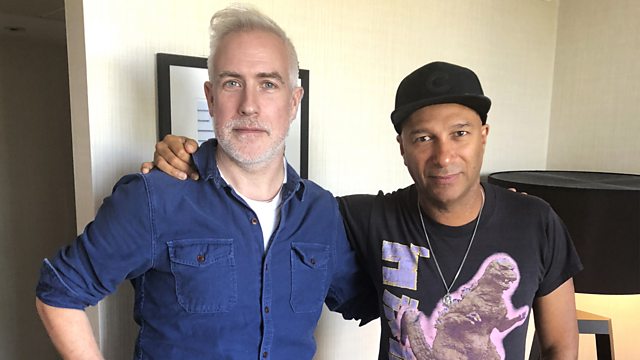 Tom Morello
Matt Everitt kicks off the new series with musician, actor and political activist, Tom Morello
Matt Everitt kicks off the new series with musician, actor and political activist, Tom Morello.
The one-time Rage Against the Machine guitarist and lyricist reveals what it was like being in the 90-00s rap metal band that set out to become the "political Led Zeppelin", known for its power fusion of metal riffs, hip hop and impassioned lyrics.
Tom also gives an insight into the music and social environment that shaped his early life, his unique guitar playing, and when he first discovered that rock music could provide a real platform for protest.
He talks to Matt about the formation Rage Against The Machine, the internal dynamic that eventually led to the band splitting up, as well as his relationship with the late Soundgarden singer Chris Cornell, with whom he formed Audioslave in 2001.
Plus Tom gives the low down on channelling his passion for protest into supergroups, such as Prophets of Rage, featuring members of RATM, Public Enemy and Cypress Hill, along with news about this latest project, The Atlas Underground.
Featured in...
A collection of interviews with artists on the music and moments that have defined them.