Main content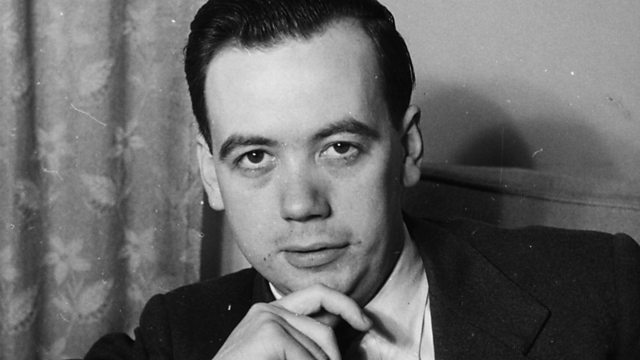 The Lives of Harry Towers
Made for 4 Extra. The story of the life and radio times of prolific and notorious producer Harry Alan Towers.
Best remembered today as the notorious producer of over 100 cheaply made exploitation movies, Harry Alan Towers began his long career in radio, a medium in which he created dozens of high quality classic shows including, most famously, The Lives of Harry Lime, starring Orson Welles.
From his first successful attempts to get his programmes on air in the late 1930s, via some unwanted attention from American law-enforcement authorities, through to his star-studded productions of the '50s, The Lives of Harry Towers is presented by Adam Roche and is the story of that pioneering and globe-trotting radio career.
Last on
Broadcasts