Main content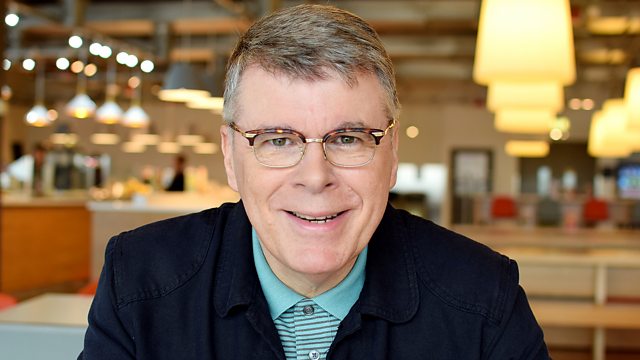 04/01/2019
Cuiridh Iain Mac 'Ille Mhìcheil agus aoigh sònraichte an deireadh-sheachdain air a chasan. Chat and music with John Carmichael and guest to get your weekend off to a perfect start.
Dà uair a thìde de cheòl is còmhradh cuide ri Iain Mac 'ille Mhìcheil, a' craoladh beò à stiùdio a' BhBC ann an Glaschu. Bidh Iain a' cur fàilte air aoigh sònraichte agus cluinnear ceithir de na roghainnean ciùil pearsanta bhon aoigh. Mar is àbhaist cuideachd bidh taghadh sònraichte de sheinneadairean is còmhlain aig Iain fhèin air an liosta ciùil. Sin uile air an taghadh eadar Americana, folk, ceòl Ceilteach is dùthchail, le seann òrain agus feadhainn a tha buileach ùr air an clàradh.
Two hours of chat and music with John Carmichael broadcasting LIVE from the BBC studios in Glasgow. John welcomes another special guest for engaging chat, craic and an exceptional array of music including Americana, folk, Celtic and country and western. Stand by for some old classics and newly released songs.