Main content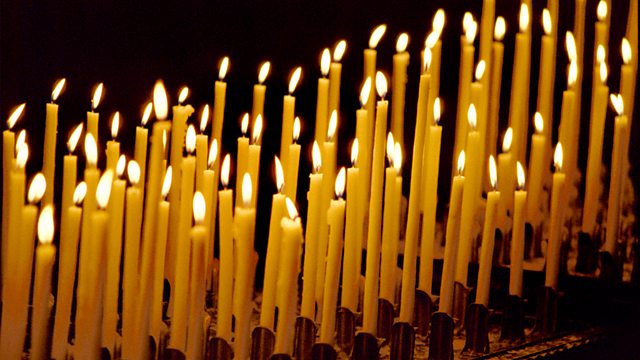 05/01/2019
A spiritual comment and prayer to begin the day with Stephen Cottrell, Bishop of Chelmsford.
Script
Good Morning.
We call them Kings; but the Bible calls them magi - for which the best translation might be wizard, post- Harry Potter 'wizard' is not such a bad thing to be called. But let's stick with tradition and call them 'wise men'. 
We think there were three of them, but this is actually the number of the gifts. There might have been loads.
They followed a star, which they believed would lead them to a new king, but as they journey onwards they go to a palace where, understandably, they expect a king to be found. They are mistaken. The star has settled over a cow shed in Bethlehem, and a very different sort of king awaits them.
Today is the eve of Epiphany, when the Church remembers the arrival of the Magi. They have much to teach us, especially in a time of uncertain journeys into unknown futures. It's not just that the kings of the world need to bend the knee before something bigger than themselves –nor that the wealth of the world needs to be used differently –but that the wisdom of the world itself must be re-directed. 
This is what the magi learn. They arrive at a point where they can no longer trust their own charts and compasses, not even their experience. Something new is happening; something around which all the old wisdom has to be re-drawn. What Christ offers is not the icing on an already existing cake, a sort of crowning glory for a basically unchanged life; but a new recipe; a new way of being human; a new direction for life.
O loving God, close to the beginning of a New Year, confound our expectations, re-direct our wisdom, and reconfigure our hearts. Amen.