Main content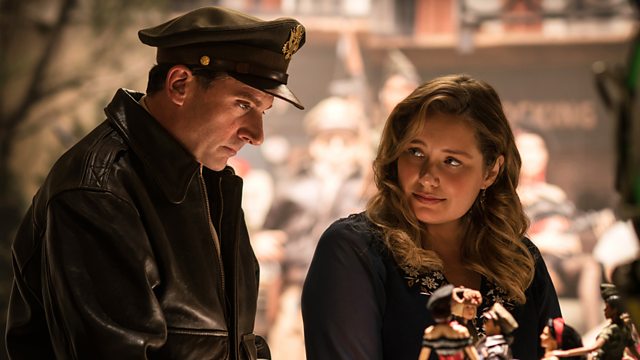 Robert Zemeckis, Poet Laureate, The Victorian House of Arts and Crafts
Director Robert Zemeckis on Welcome to Marwen, choosing a new poet laureate, and BBC 2's The Victorian House of Arts and Crafts.
Forrest Gump, Back to the Future and Castaway director Robert Zemeckis returns with new film Welcome to Marwen. Based on real-life events and starring Academy Award nominee Steve Carell, the film charts the unconventional way one man copes with losing his memory after a violent attack.
As Carol Ann Duffy comes to the end of her ten year stint as the Nation's Poet Laureate - the first woman in its 350 year history - the Culture Secretary Jeremy Wright has convened a panel of experts to select her successor. Poet Helen Mort and Judith Palmer, Director of the Poetry Society look back at Carol Ann Duffy's tenure and the particular demands placed on the holder of this prestigious royal appointment, whilst also considering the Laureate's changing role in a society facing political turmoil.
In new BBC2 series The Victorian House of Arts and Crafts, six crafters go back to Victorian times to live out William Morris's utopia of the Arts and Crafts movement. Living as Victorians in an artists' commune in Wales, they take on a different room to decorate each week. Embroider Niamh Wimperis and judge and mentor Keith Brymer Jones explain what they learnt from the process.
Presenter: Kirsty Lang
Producer: Sarah Johnson
Helen Mort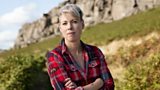 Poet, Helen Mort
Photo credit: Jan Bella
Robert Zemeckis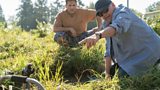 Welcome to Marwen
is on general release, cert 12A

Main image: Steve Carell
and Merritt Wever
Photo credits: UPI Media/
Universal Pictures
The Victorian House of Arts and Crafts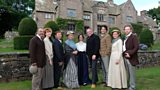 The Victorian House
of Arts and Crafts begins
on BBC Two on 11 Jan at 9 pm