Main content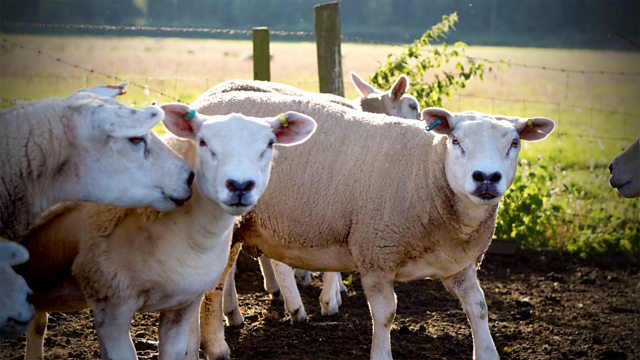 04/01/2019
Helen throws caution to the wind and Lexi is shocked by some harsh words
When Lexi asks Tom how Roy is Tom doesn't hold back and also tells her Roy told him about the surrogacy plan and leaves on bad terms. Later, Lexi recounts the exchange to Adam. She feels bad about breaking up with Roy.
Clarrie organises for Josh to collect the portable loo with a loader much to Joe's dismay. To appease Joe, Clarrie says he can have the downstairs loo in the farmhouse to himself. Eddie hears from Lynda that he has won the vote for best teller so he can take Clarrie for a dinner at Grey Gables.
Helen and Lee clear up their misunderstanding over New Year's Eve. Helen thought he wasn't going to show up so left but Lee had got waylaid by friends. On his way to visit Christine, Helen introduces Adam to Lee. Lee asks Helen about Henry's dad which makes Helen clam up and quickly leave. Lee goes after her and apologies for being nosey. Helen is touched by his kindness and they kiss.
Countryside Insights from The Archers