Main content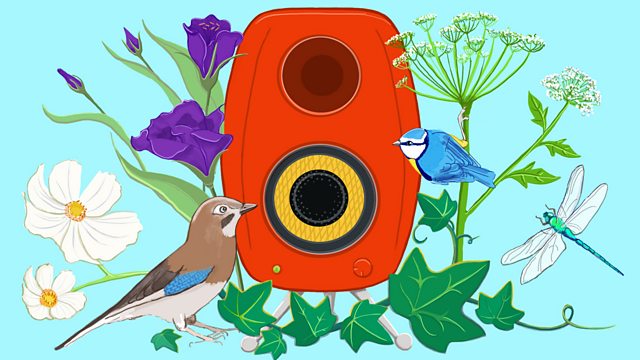 Wedding Speech by Big Tom Fallon
St Bridget's Hall, Skibbereen, Co Cork, Ireland. 1 June 1976. On his wedding day, Big Tom Fallon recounts how he went to England a young man and came home blind.
An original short story specially commissioned by BBC Radio 4 by the writer Kit de Waal. As read by Don Wycherley (Sing Street, Taken Down.)
Kit de Waal has won numerous awards for her short stories and flash fiction. Her first novel 'My Name Is Leon' won the Kerry Group Irish Novel of the Year 2017 and was shortlisted for numerous other awards including the Costa First Book Award and the Desmond Elliott Prize. 'The Trick To Time' her second novel, was published in 2018 and longlisted for the Women's Prize for Fiction.
Writer ….. Kit de Waal
Reader ….. Don Wycherley
Producer ….. Michael Shannon