Main content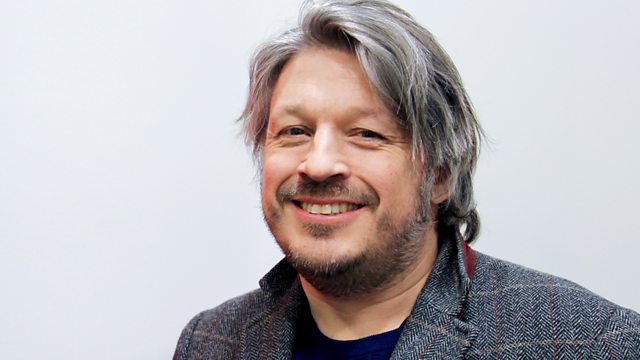 Episode 1
Second series of Richard Herring's comedy about an extended family. Starring Alison Steadman, Phil Davies and Richard Herring.
Drawing on his own family, the second series of Richard Herring's comedy drama, Relativity, builds on the warm, lively characters and family dynamics of the first series. His affectionate observation of inter-generational misunderstanding, sibling sparring and the ties that bind will resonate with anyone who has ever argued with their dad about who the current Pope is.
Amid the comedy, Richard broaches some more serious highs and lows of family life.
Richard Herring is a comedian, writer, blogger and podcaster and the world's premier semi-professional self-playing snooker player.
Episode 1:
The funeral of beloved grandmother Doris brings the family together in sorrow. Chloe thinks this is the perfect time to share her and Ina's forthcoming baby news - until she is unexpectedly pipped at the post.
Cast:
Margaret…………….Alison Steadman
Ken……………..Phil Davis
Jane…………….Fenella Woolgar
Ian……………….Richard Herring
Chloe…………..Emily Berrington
Pete………………..Gordon Kennedy
Holly………………...Tia Bannon
Mark………………Fred Haig
Nick………………..Harrison Knights
Billy………………..Danny Kirrane
Written by Richard Herring
Sound Design by Eloise Whitmore
Produced by Polly Thomas
Executive Producers: Jon Thoday and Richard Allen Turner
An Avalon Television production for BBC Radio 4